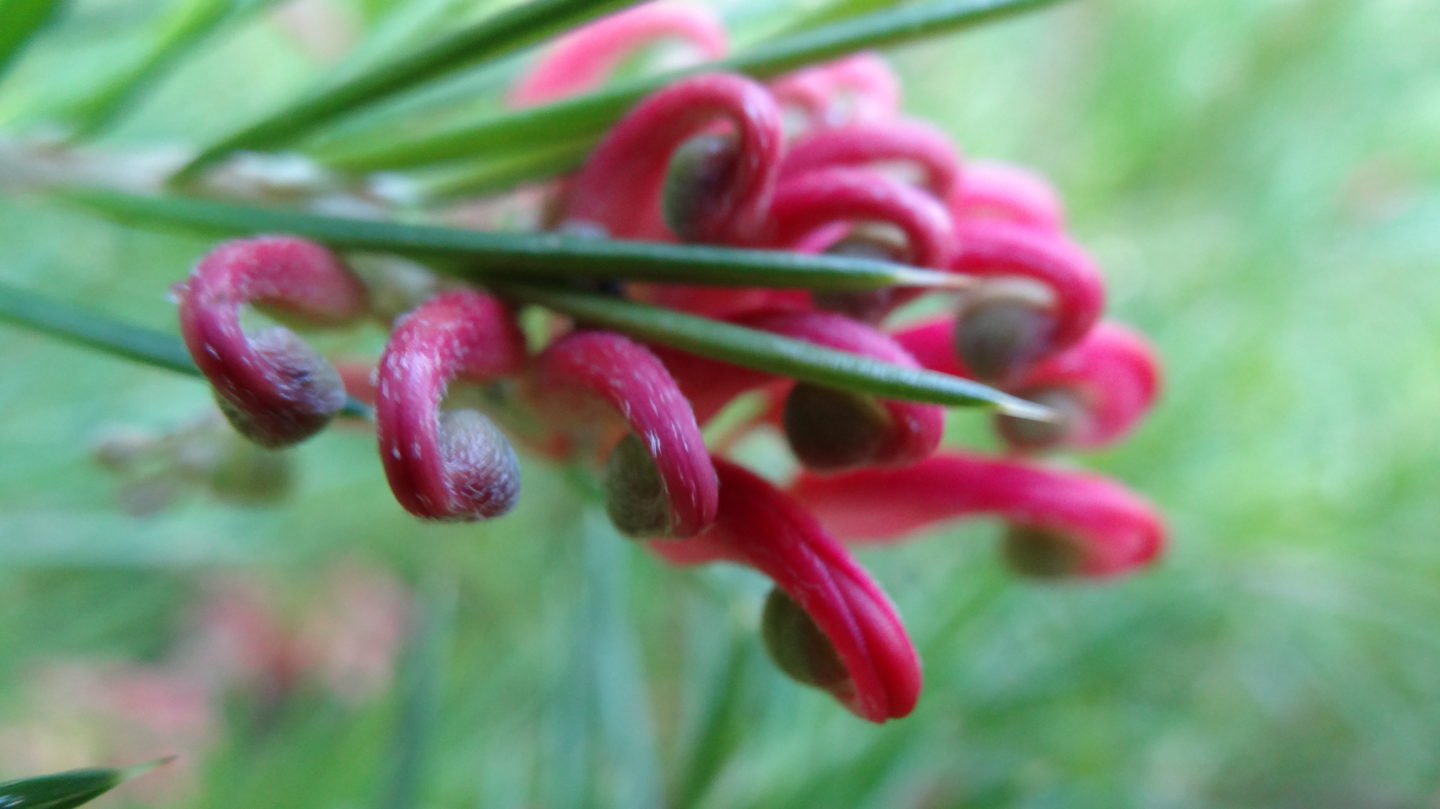 To Our Beautiful Naila,
Make the most important thing each day be How You Feel.
Be happy with yourself each morning when you get out of bed before you do anything.  To help you feel good,  before your feet touch the floor,  ask yourself any 3 of these questions:
What do I love doing in my life and how can I make sure that I do it at least once today?
What can I do to make today fun?
What can I do today to care for and nurture myself?
What are three of the most positive things that have happened to me recently?
What are three of my most amazing qualities?
What are three of my most amazing skills?
What exciting things do I have to look forward to today?
What are the three things that I love the most about my life?
Who do I love and why do I love them?
What do I have in my life that makes me feel  proud?
What can I do to enhance my relationships with others?
What can I do today to make my dreams more of a reality?
Think your way into a happy day!
I love You Beautiful Girl
Love Mummy x
In this blog you will see and hear posts, recordings and videos using the name of Amelia Ella Hope. This was the pen name that I wrote my blog in until mid April 2020. Whilst I now no longer use this pen name, old posts, audio and video still feature on this site under this name. The content from both names are from me, Sophia Grace, but the former name of Amelia was used in my early days to allow me to write and share my story safely, openly and freely. To read more on why I used a pen name then visit My Original About Me page and why I decided to then use my actual name, then click here. Thank you for your understanding.