The One I Share With You My Favourite Holistic, Natural & Conscious Parenting Blogs & Website That Help & Inspire Me on My Parenting Journey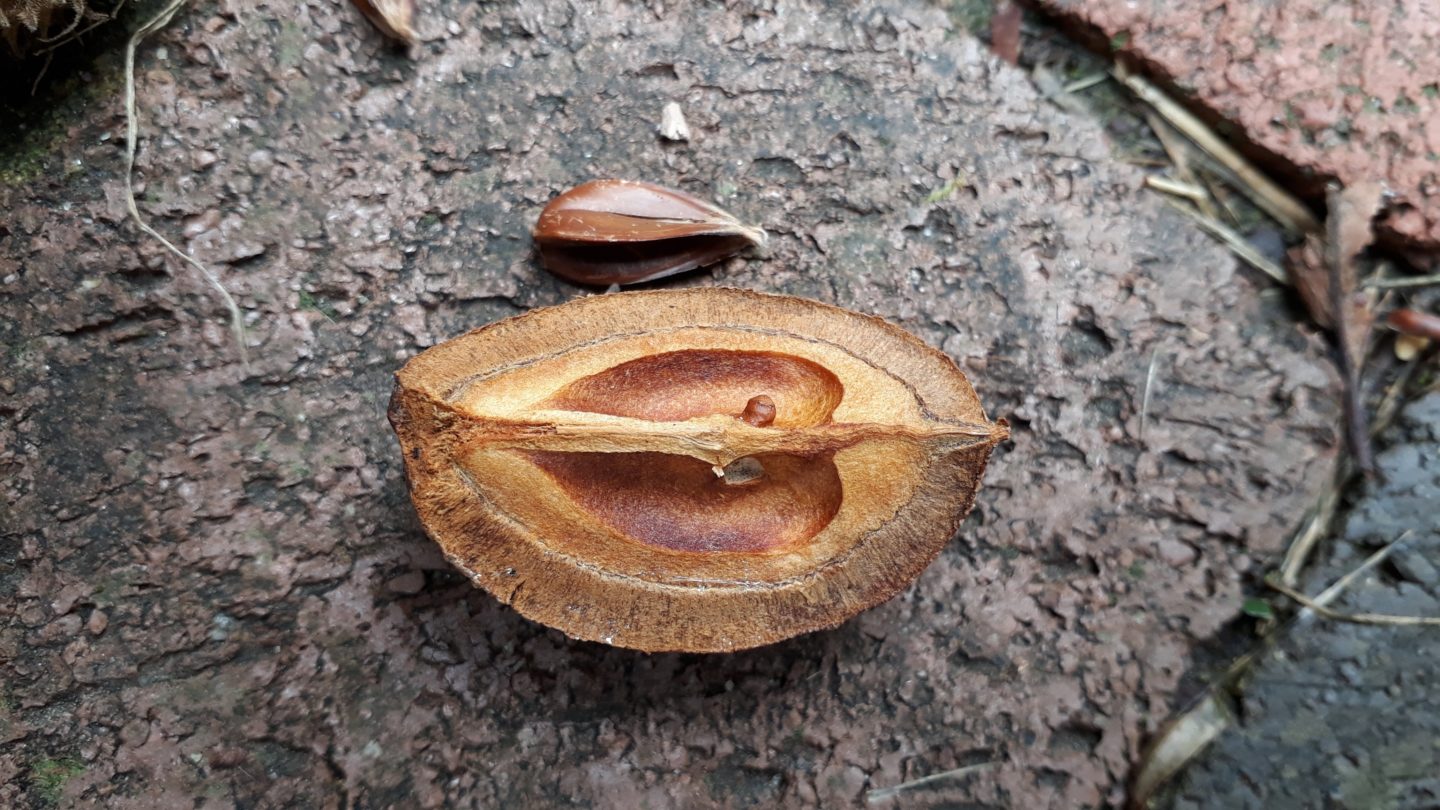 Food
This has been one of my favourite sites to visit for foodie ideas.  It has lots of fun, tasty and inspiring ideas which I loved making, not just Naila but for us, Mum and Dad, too.
https://www.healthylittlefoodies.com/
Health & Wellbeing
BATHTIME
I love this post, for the natural DIY Bubble bath recipes it shares.  It is loaded with advertising, like so many posts which might be of interest to you, but I scrolled past those to get to the recipes.
Homelife
NATURAL CLEANING PRODUCTS
For a long time now I've cared about the cleaning products that I use in the house, not just for those living inside but for the environment outside to.  After becoming pregnant, I became more determined to find healthy ways to not only clean but protect the life of our growing family and external environment.  When I came across this article in The Green Parent Magazine, which I love, giving recipes for homemade cleaning products I was so thrilled and soon gave them a go.  We use many of them still today.
https://thegreenparent.co.uk/articles/read/make-your-own-cleaning-products
In this blog you will see and hear posts, recordings and videos using the name of Amelia Ella Hope. This was the pen name that I wrote my blog in until mid April 2020. Whilst I now no longer use this pen name, old posts, audio and video still feature on this site under this name. The content from both names are from me, Sophia Grace, but the former name of Amelia was used in my early days to allow me to write and share my story safely, openly and freely. To read more on why I used a pen name then visit My Original About Me page and why I decided to then use my actual name, then click here. Thank you for your understanding.